Karachi offers some of the best desi food stops. Not only do they serve the best dishes but they are economical too. No matter what day or event it is, Pakistani food always comes to the rescue. It is the only thing that can refine your palate when it's tired of all the fast food and continental items.  Reshmi Handi is one of the most sought-after desi food items in the restaurant. The perfect aroma with a blend of mouthwatering meat and oily gravy, Karahi is a no-brainer for desi food choices.
So, if you are also tired of having the same thing over and over again, try these restaurants which serve the absolute best Reshmi Handi in K-town.
1. Kolachi
No doubt Kolachi, located at Do Darya, is a perfect place to unwind while you have your food with breathtaking views and chirping of the birds. But did you know that it serves one of the best handis in Karachi? The reshmi handi is cooked and served in a clay pot hot from the stove.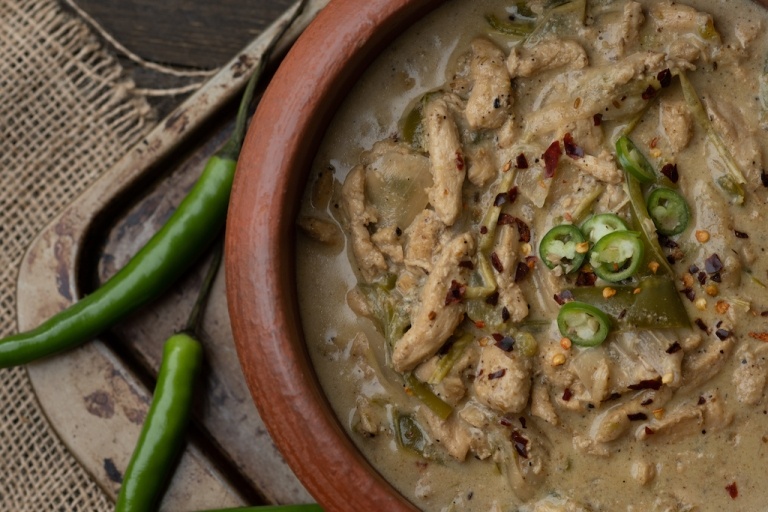 Read More: 7 Places To Get The Best Singaporean Rice In Karachi
2. BBQ Tonight 
Despite being in the game for years, the restaurant has retained the same quality of food and speedy service that made it famous. BBQ tonight, at Boat Basin, Clifton is one of the best places to go for desi food, especially when it comes to handi. And Reshmi handi sure tops the list for its delicious taste and delightful aroma on the menu.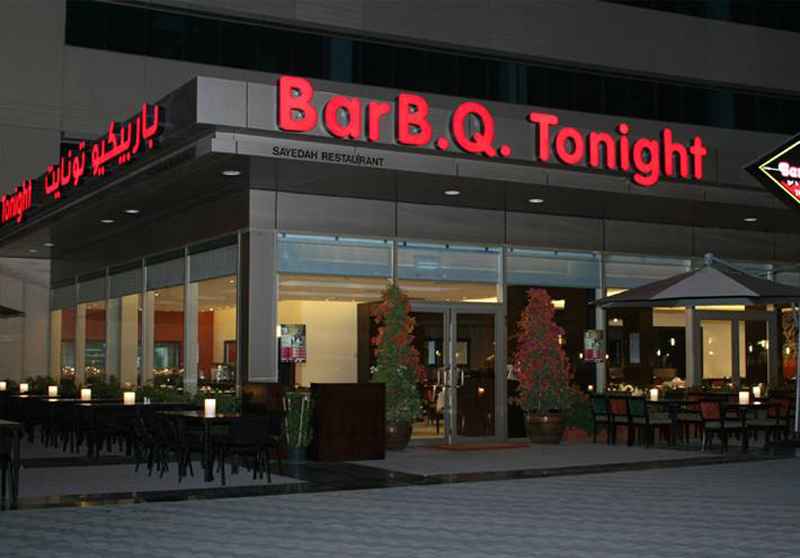 3. Hot N Spicy 
If you haven't tried Reshmi Handi from Hot n Spicy, then you can't call yourself a desi food lover. Their handi is perfect; Both from the price point and taste. The taste is bound to keep you hooked, no matter if you have had it a million times. Hot n Spicy is located at six different locations in Karachi – Malir, North Nazimabad, Clifton & Defence.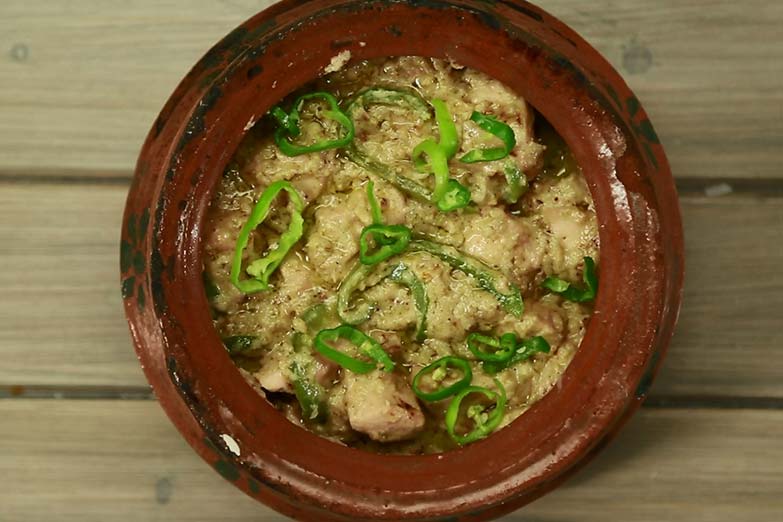 4. Tandoori Hut
"The Reshmi Handi is to die for!" One user wrote. Given great reviews on the internet, Tandoori Hut at Boat Basin, Clifton, stands tall for serving one of the best Handi in Karachi. With the delicious aroma of the meat with thick gravy and top-notch taste, Tandoori hut always commits to serving the same taste every time you visit.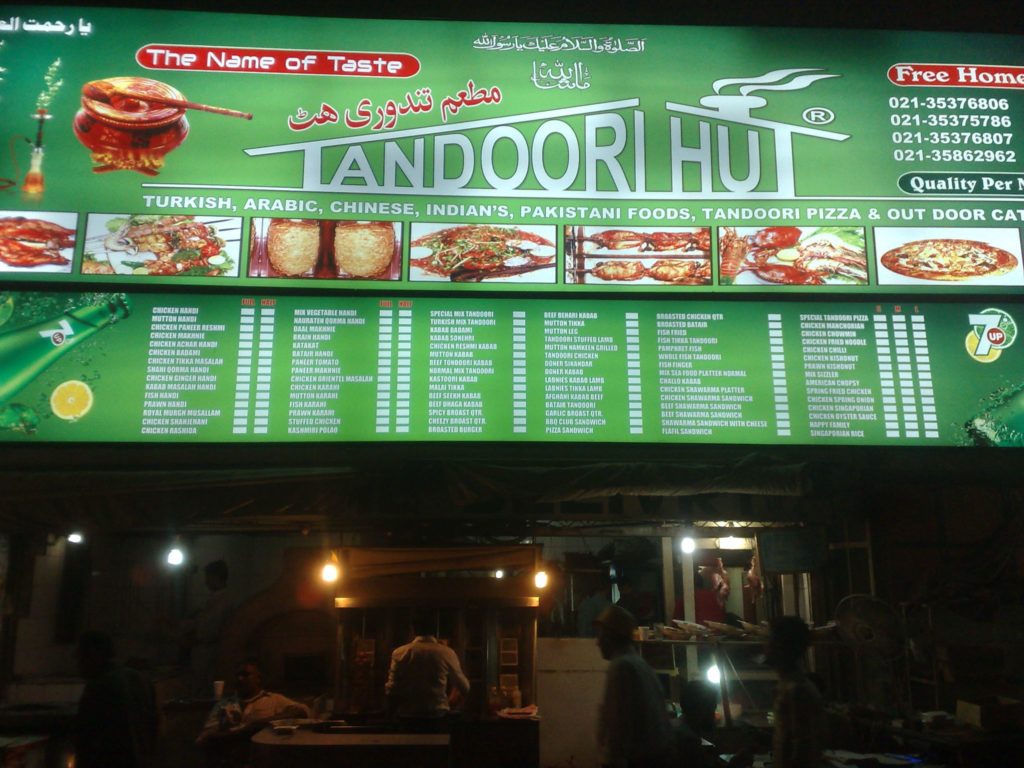 5. Foods Inn
Located at Sindhi Muslim, Foods Inn is known for serving a variety of cuisines on the menu. However, their Reshmi Handi takes the award for being the best on the menu when it comes to desi food. Served in traditional silverware, their Handi taste delicious without feeling heavy or greasy on the stomach.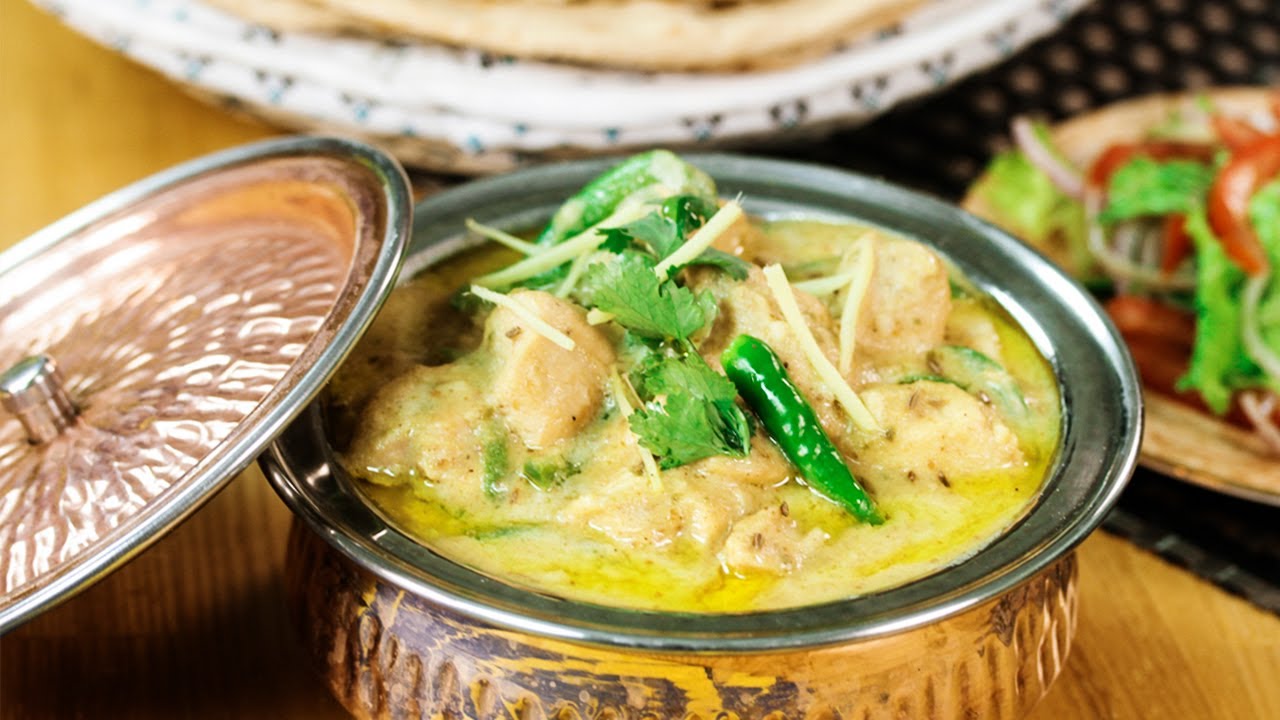 Which one of these have you tried or are your favorites? Let us know in the comments below.